Fitness and Martial Arts Training in Louisville, KY
Welcome to MADE Fitness and Training Center
An integrated approach to Martial Arts and Dynamic Exercise like no other. Discover our programs today!
Proud MADE Affiliates

Our Fitness Services
Proudly serving Louisville and nearby cities including Jeffersonville, New Albany, Clarksville, Shelbyville, and La Grange.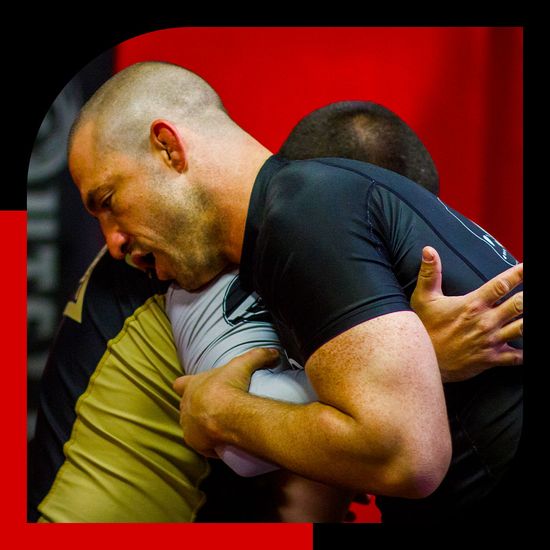 Dynamic Exercise and Martial Arts
With Louisville being named one of the top 10 food cities in the US and, according to National Geographic, the world, you better have a fitness routine to counterbalance. The range of gyms in Louisville is as varied as the unhealthy indulgences that our city has to offer. But if you are serious about staying fit, active, and healthy then MADE Fitness and Training Center is the right place for you. MADE Fitness and Training Center is becoming the center of attention in Louisville for people seeking a truly unique training experience.
No gym combines dynamic exercise with Martial Arts quite like we do. We professionally structure our training programs, integrating mental and physical elements of Martial Arts conditioning. Every class provides an efficient and athletically optimized full body workout by focusing on improving core strength, explosive power, stamina, and flexibility. We develop workouts that cultivate the body type and mentality needed to accelerate progress in your personal fitness goal, sport, or art form.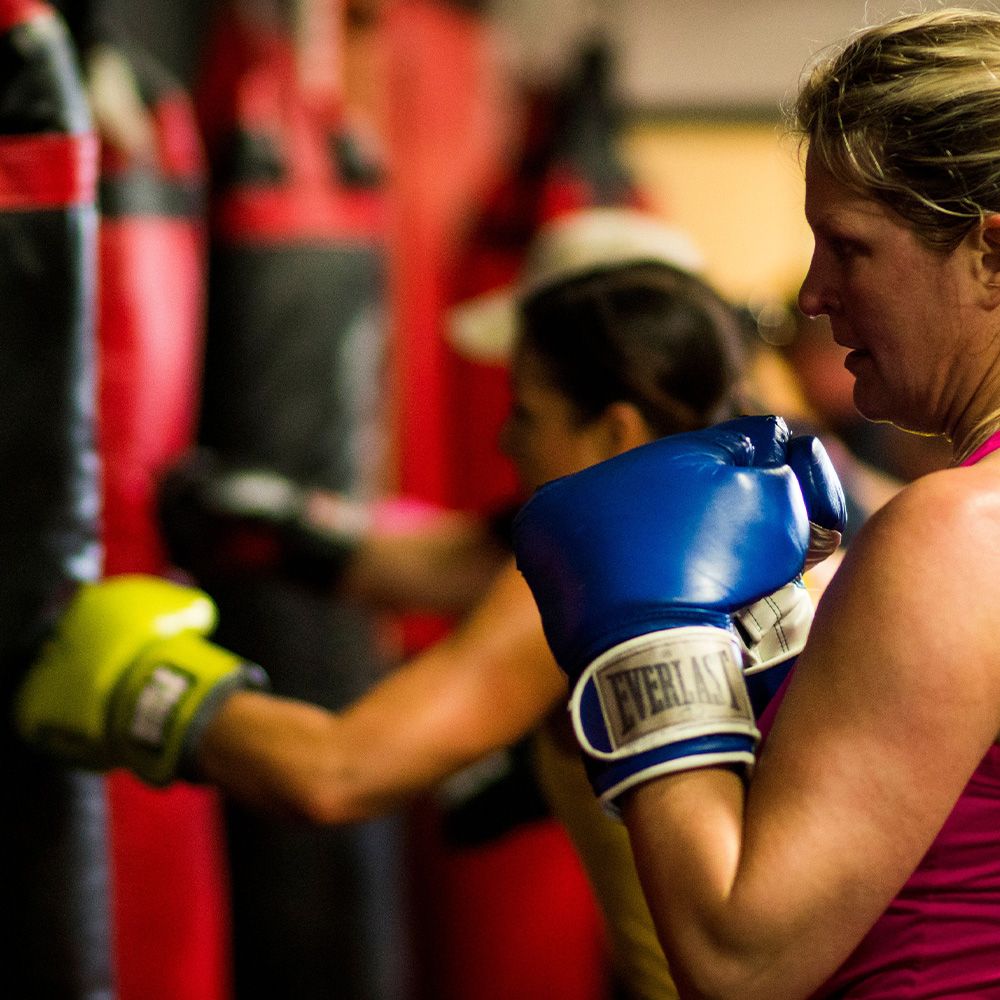 Stay Fit
We are a place for those who have the drive to get and stay fit. Here, we are proven to push limits, transform bodies, and learn new skills with sweat-drenching classes and personal training sessions. The classes, which vary in every session, all incorporate strength and cardio intervals, with everything from Kettlebells and TRX to battle ropes and agility ladders.
We offer straightforward, effective classes in a space that was created with the intention of individual attention.Our selection of programs includes Kettlebell Hybrid Training, our ultra-effective strength and conditioning class; Box N Burn, our high-energy cardio kickboxing program; Adult and Youth Brazilian Jiu-Jitsu, led by qualified, high level instructors; private workout sessions with Personal Training; and programs for Youth Fitness and Sports Teams.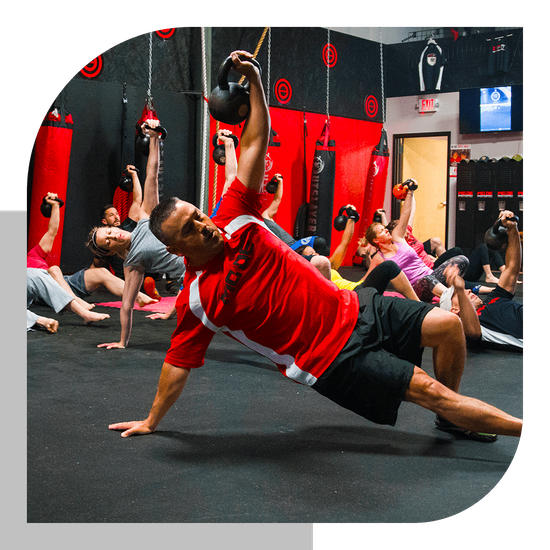 About Our Fitness Training Center
We're a trusted fitness training center serving Louisville and nearby cities including Jeffersonville, New Albany, Clarksville, Shelbyville, and La Grange. We offer a variety of training services, including kickboxing classes, kettlebell training, Brazilian jiu-jitsu, personal training, and more!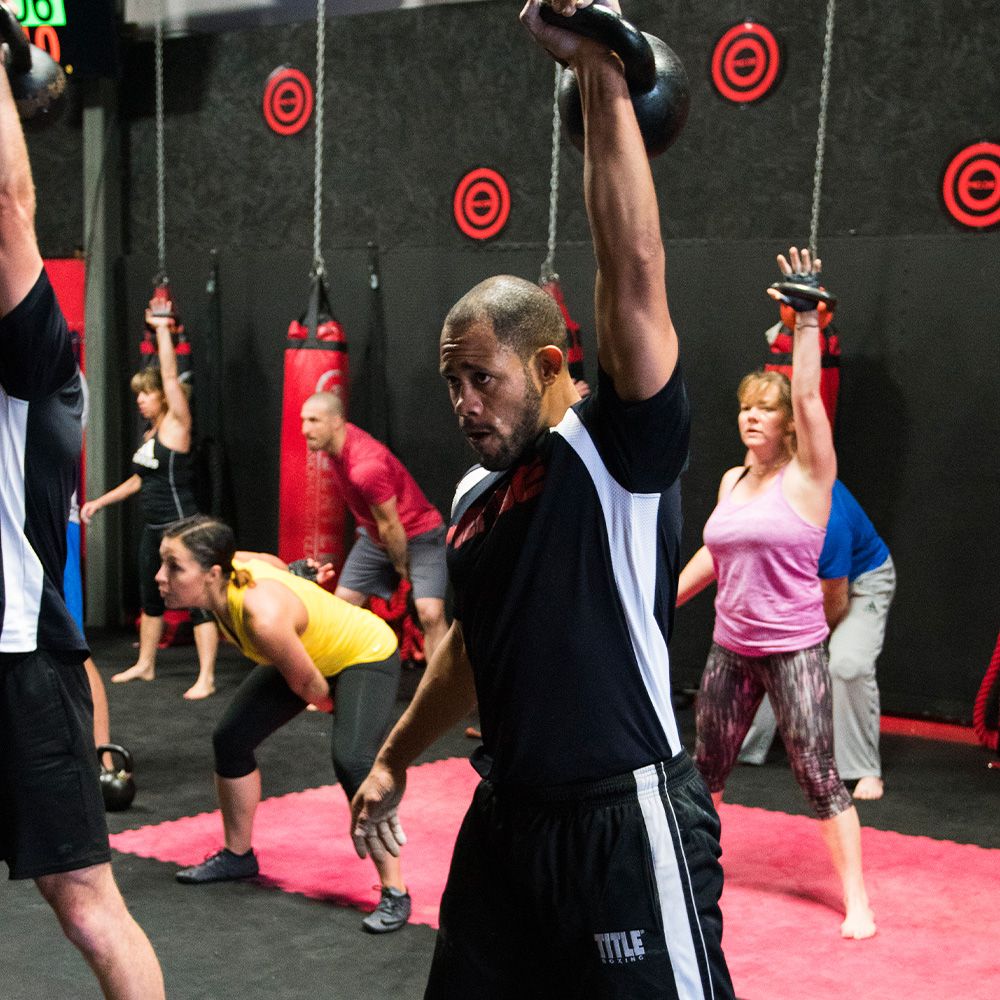 Why Choose Us
When you choose MADE Fitness and Training Center as your fitness destination in Louisville, you can expect:
An offering that surpasses the competition.

A blend of fitness, combat/martial arts, and high-intensity interval training (HIIT).

Convenient adult classes that coincide with kids' classes.

Two top-tier programs for the price of one elsewhere.

Guidance from black belt instructors and certified fitness experts.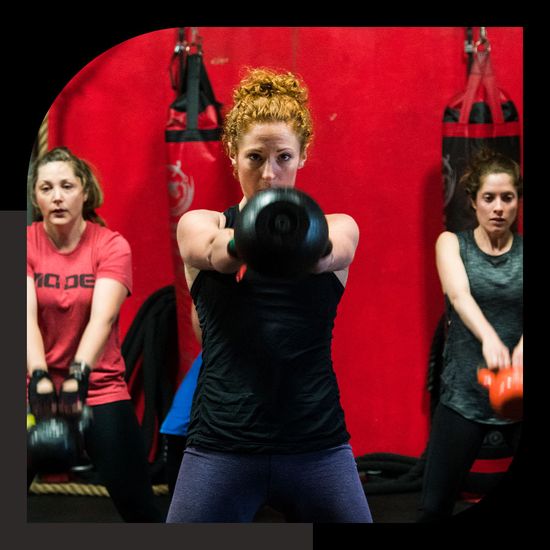 Our Mission
Each program is designed to accommodate everyone from beginners to seasoned athletes by making the classes both easy to start and incredibly challenging. At MADE, we are about more than just fitness.
Our mission is to improve the lives of our members. What makes us different from other gyms in Louisville is that we focus on connecting with our clients, treating everyone as family. Our member community is composed of passionate people who are more than willing to provide guidance and support. We make sure that our clients feel welcome inside our facility.Join MADE Fitness and Training Center and we will help you become Fit, Fast, Tough, and Strong!
New Client Special! 10 days for $10
Join ANY class, ANY program, ANY time for 10 consecutive days! Call or text "10 for 10" to 502-544-6336